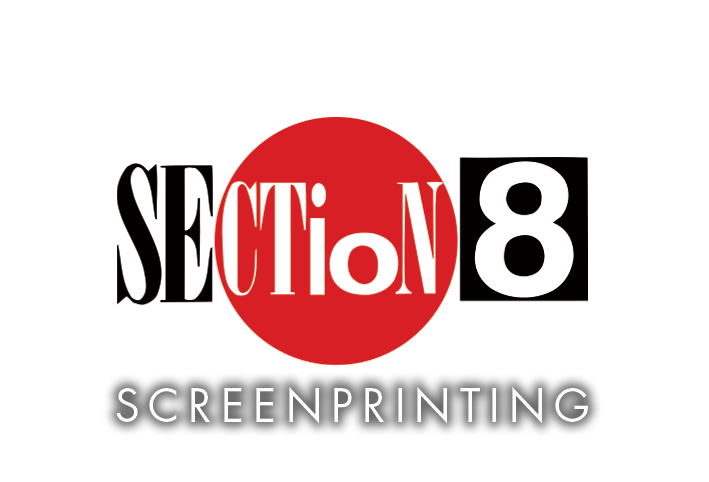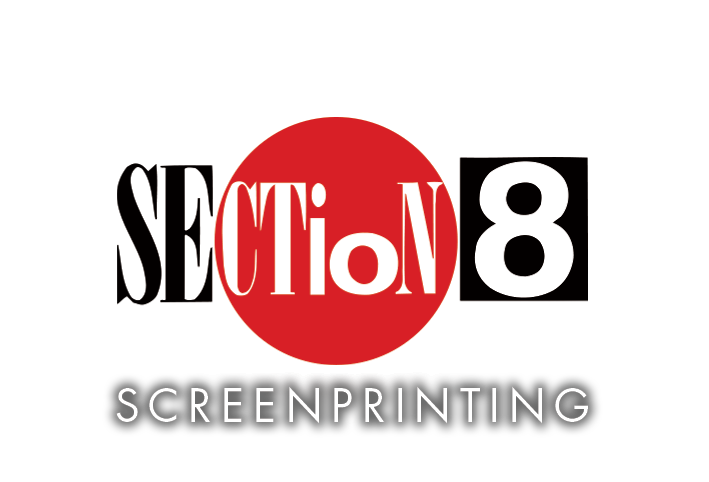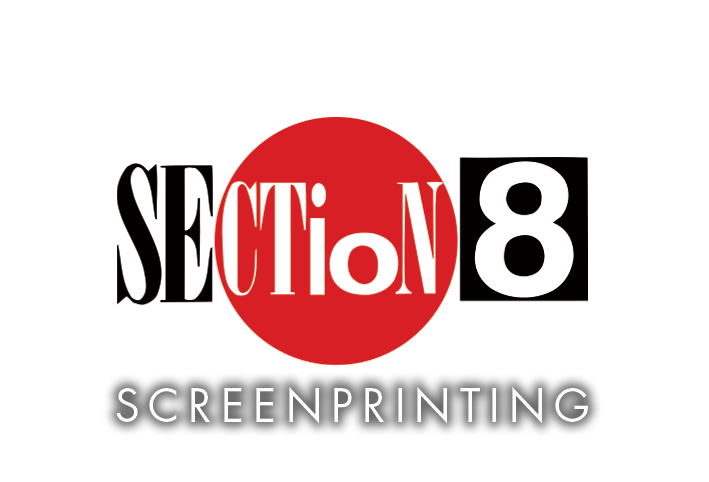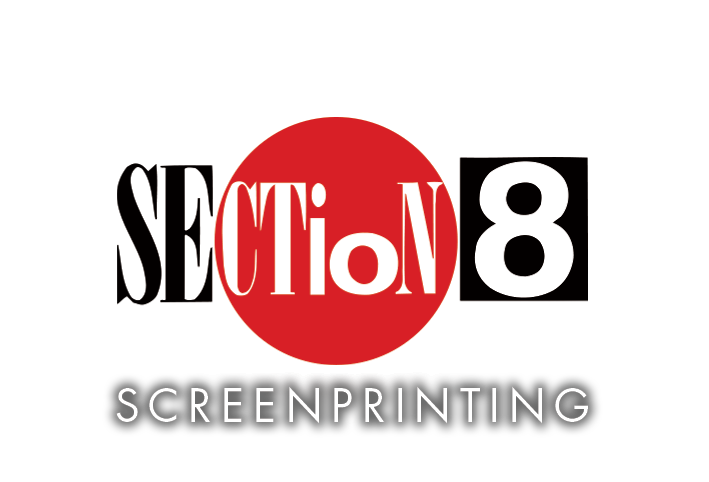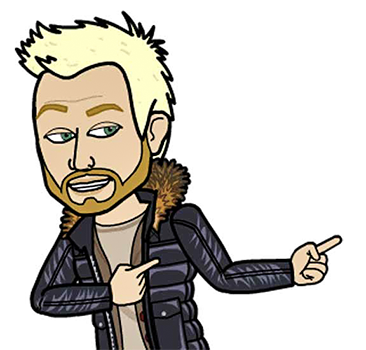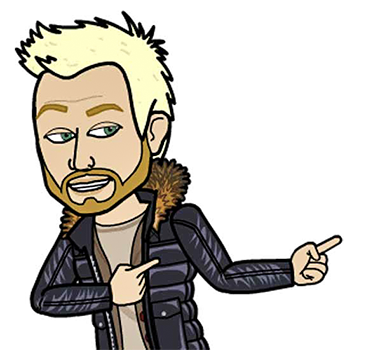 Welcome to Section 8 Screen Printing
We're a custom screen printing company conveniently located in Central Arkansas right down from Little Rock's Cajun's Wharf.
For over 20 years we've provided organizations such as public and private schools, businesses, churches, non-profit organizations and family reunions with custom printed t-shirts and apparel.
Endless Possibilities
Screen printing is as versatile as it is vivid, and few printing processes can match the impact and longevity of well produced screen printed materials.
Section 8 Screen Printing provides the best in direct screen printed products in the Little Rock area. Discover the Section 8 difference!
Custom Designs
Outstanding Quality
Attention to Detail
Fast Turnaround
Affordability
Personal Service
Organic and Eco-Friendly Products Available
Whether your job is big or small, let Matthew and the team show you what sets us apart from the rest!
Schedule a Visit
We welcome you to come take a tour of our facility and see how our products are printed! Our technology and screen printing process is state-of-the-art. If you want custom printed shirts for your company, team, or foundation contact us today!
Stop By Our Shop
Hours: Monday – Friday 10AM – 6PM CST
Closed: Saturday & Sunday
2400 CANTRELL ROAD • SUITE 105 • LITTLE ROCK, AR • 72202 • USA
2400 CANTRELL ROAD
SUITE 105
LITTLE ROCK, AR 72202
USA
© Copyright 2017 Section 8, Inc. All rights reserved. | Design by Anthem Creative
© Copyright 2017 Section 8, Inc. All rights reserved.
Design by Anthem Creative